Offer
Like our show is unique, so is our approach to the clients because your satisfaction is our priority.
You can choose from our portfolio:
1. "ONE MAN SHOW"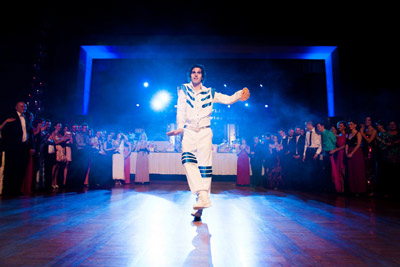 (5 to 30 minutes) – containing choreographies from German "
Das Supertalent
", Austrian "
Die Grosse Chance
", as well as from "
Czech & Slovakia´s got talent
". A program can involve interaction with an audience (dance school, dance battle for a reward) too.
2. "SCREEN DANCING"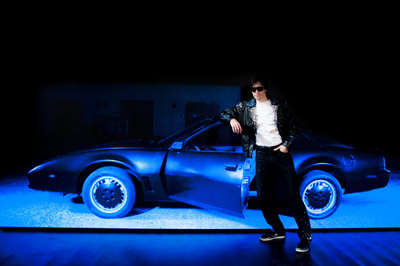 – new world show where Miroslav "Bruise" Žilka combines his outstanding dancing with a high quality LED screen. Actually, the point is Screen dancing on following themes:
We offer to prepare a special choreography according to a client`s requirements.
This show can be realized through LED screen or through our own special back-projection.
3. "EDUCATIONAL PERFORMANCES"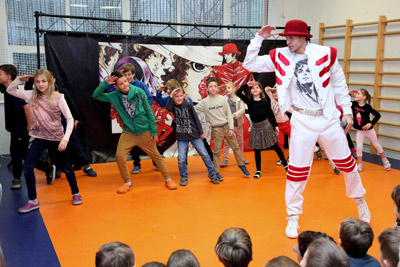 – Miroslav has prepared a motivational program for elementary and secondary schools in which he motivates pupils and students to motion and active lifestyle, and help them reveal their talent.
4. DANCE SHOW WITH OLD SCHOOL BROTHERS

with the group
Old School Brothers (OSB)
– the winners of the unforgettable 1st year
Slovakia´s got talent
. He has performed with this group in various TV shows (Silvester, Miss SR, ČR, OTO),and also on concerts of the world stars like 50 Cent, Naughty by Nature or The Game. Since 2002 they have performed on hundreds of firm parties and events of important Slovak, and foreign companies.
5. DANCE WORKSHOPS AND DANCE COMPETITIONS REFEREES

– since 2005 Miroslav has been working as a dancing instructor and choreographer. The children he teaches in a
dancing school Old School Brothers
win Slovak, but also international competitions and battles. For example, Samuel Rácz and Adrián Böhm are the world champions in junior category (World Championship in Poreč, Croatia, 2015).
6. PARTICIPATION IN TV COMMERCIALS AND ADVERTISING CAMPAIGNS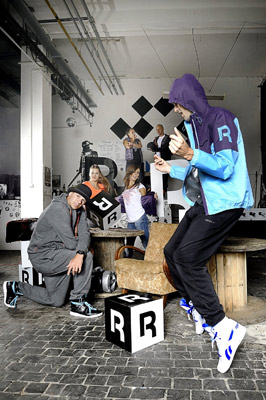 – as a choreographer and a performer together with the Old School Brothers dancers.
Final price depends on:
show option
program length
action venue
in case of request for a new choreography – according to production difficulty
Do not hesitate to contact us if necessary. We look forward to cooperation.
REFERENCES:
Old school brothers - "Slovakia´s got talent" winners – TV Markíza (2008)
Miroslav "Bruise" Žilka as a finalist of "Die Grosse Chance" – ORF 1 (2014)
3rd place in "Czech & Slovakia´s got talent" – TV Joj (2013)
a finalist of the German "Das Supertalent" – RTL (2011)
as guests in the final of "Czech & Slovakia´s got talent" (2010),
London 2012 – special show during the Olympic Games in London (2012)
TV Show - Miss of Slovakia (2008, 2009), OTO - Competition of Slovak TV stars (2004, 2005), Miss of the Czech republic (2010)
JUSTE DEBOUT Prague – winners of Poppin´ style for Middle and East Europe (2008), • Dancing project of their own "Street Born High Grown"– 2010, 2011
Show on world stars` concerts – 50 Cent (2007), Naughty by Nature (2008), The GAME (2007)
Energy Globe Wels – program with the Cirque du Soleil artists
30-day campaign TOUR de CHANCE – Austria
Hundreds of performances on firm events of important Slovak and foreign companies
BD-production, s. r. o.
Kmeťova 4875/28
949 11 Nitra, Slovakia
© Copyright 2015 - 2022 | All Rights Reserved | Developed by MrCode.NET